Amazing historical photos with descriptions.
1912 World Series.


Fidel Castro laying a wreath at the Lincoln Memorial in Washington, 1959.


British SAS back from a 3 month long patrol, North Africa, January 18, 1943.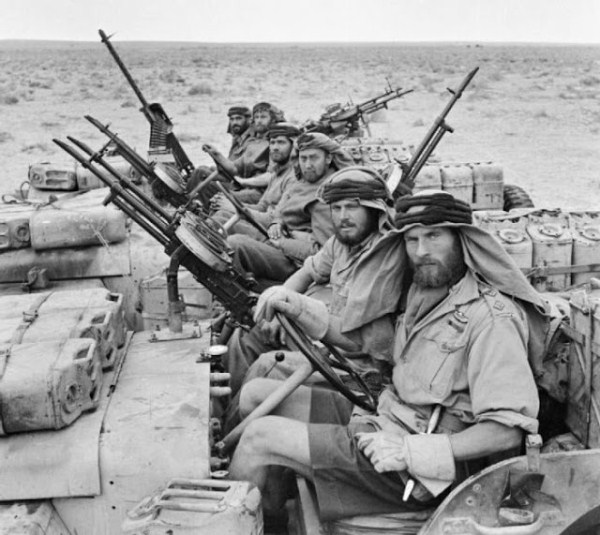 Japanese plane shot down during the Battle of Saipan, near Saipan circa June 15 July 9, 1944.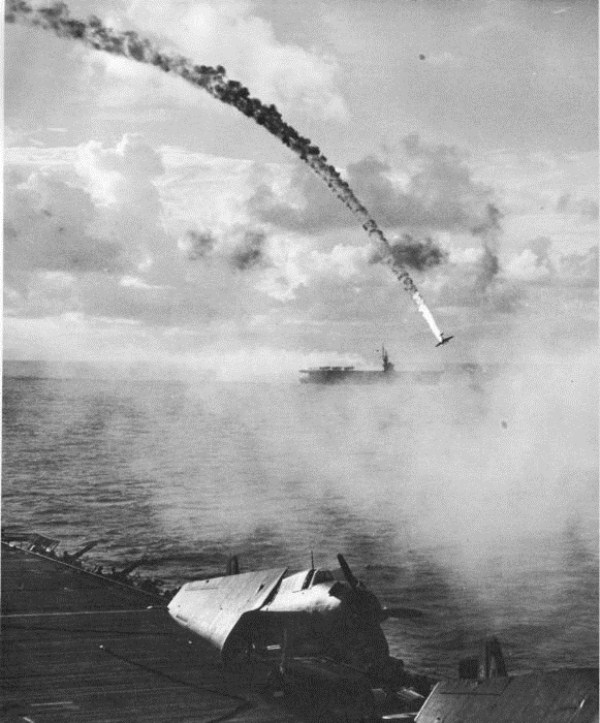 Fallout cloud above the Japanese city of Nagasaki, 20 minutes after the atomic bombing in 1945.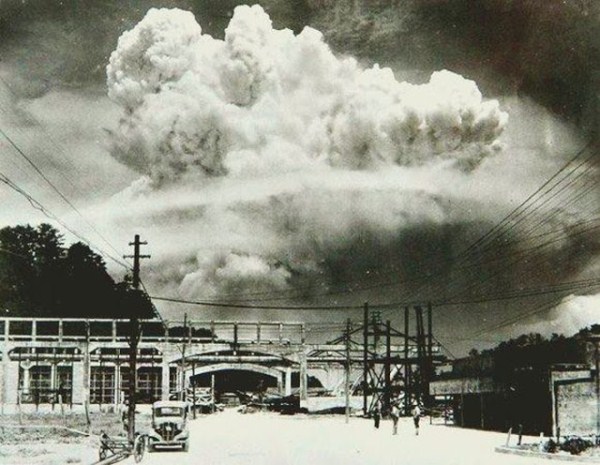 Contrails above London after dogfight between british and german aircraft. September 1940.


Benjamin, the last Tasmanian Tiger, at Beaumaris Zoo in 1933.


A shell shocked reindeer as World War II planes drop bombs, by Yevgeny Khaldei, Mourmansk, Russia, 1941.


Earliest aerial photograph of an American city, titled "Boston, as the Eagle and the Wild Goose See It" Taken from a hot air balloon Oct, 1860.


Mount Rushmore before carving.


"Waiting for the gong." Aboard the U.S.S. Oregon circa 1897.


Apollo 16 astronaut Charles Dukes family photo left behind on the moon, 1972.


Brighton Swimming Club in their top hats and swim suits, 1863.


The mighty Titanic prepares to leave port. 1912.


Liberated Jewish man holds NAZI soldier at gunpoint during WWII, unknown date.


Colourized image of Osama Bin Laden age 14 (second from right) and family in Sweden, 1971.


Leo Tolstoy telling a story to his grandchildren, 1909.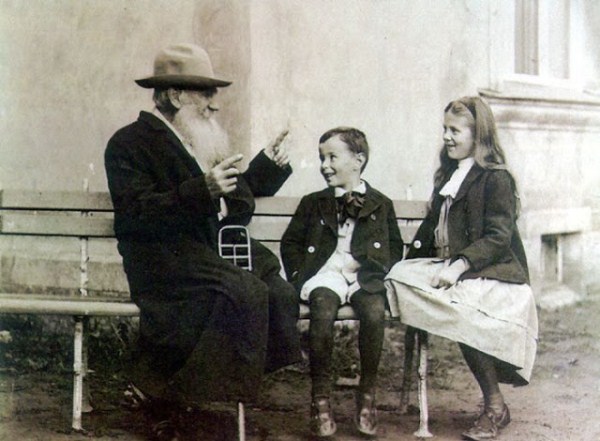 Photographer Lewis Hine shot images of young boys smoking cigarettes to emphasize the harmful effects of child labor. ca. 1880.


John McCain being captured by Vietnamese civilians in Truc Bach Lake in Hanoi, 1967.


The Berlin Wall coming down. November 11, 1989.


German air raid on Moscow, 1941.


Men eating bread and soup in a breadline during the great depression.