Photos of celebrities at their high school proms and other dances.
Ashton Kutcher – Senior Prom at Clear Creek Amana High School in Homestead, Iowa (1996)


Sandra Bullock – Senior Homecoming at Washington-Lee High School in Arlington, Virginia (1982)


Shaquille O'Neal – Robert G. Cole High School (San Antonio, Texas)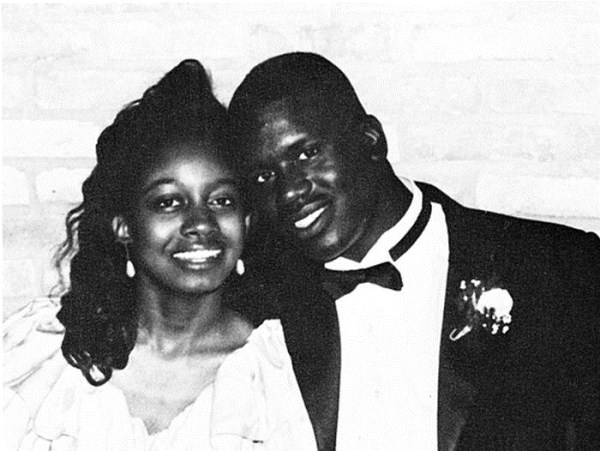 George Clooney – Augusta High School in Augusta, Kentucky (1979)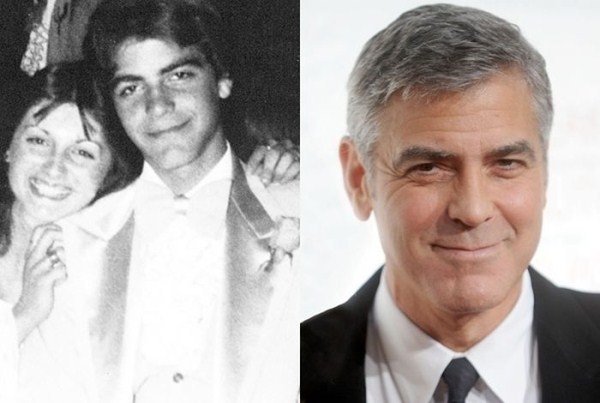 Glen A. Wilson High School in Hacienda Heights, California (1993)


Paula Deen – Senior Year at Albany High School in Albany, Georgia (1965)


Will Ferrell – Senior Winter Ball at University High School in Irvine, California (1986)


Snooki (Nicole Polizzi) – Senior Prom at Marlboro High School in Marlboro, New York (2006)


Jessica Alba – Claremont High School


Britney Spears – Parklane Academy McComb, Mississippi.


Taylor Swift – Hendersonville High School.


Bruno Mars – Roosevelt High School.


Lebron James – St. Vincent – St. Mary (Akron, Ohio)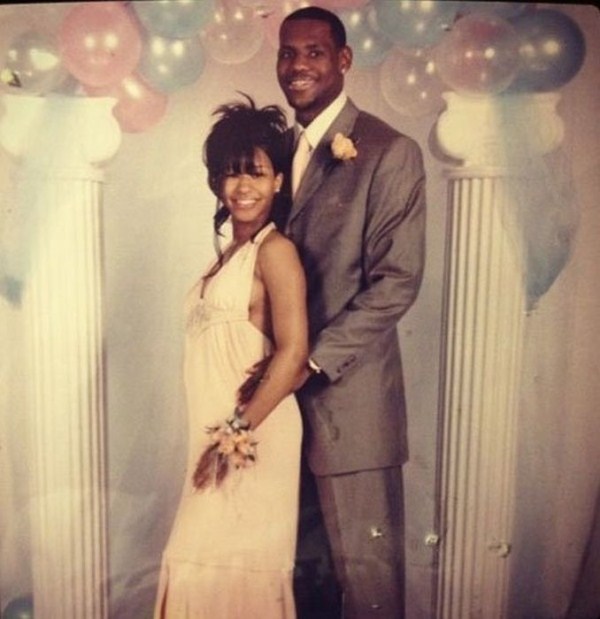 Natalie Portman – Syosset High School Syosset, Long Island.


Brad Pitt – Kickapoo High School.


Taylor Lautner – Valencia High School.


Tiger Woods – Western High School, Anaheim.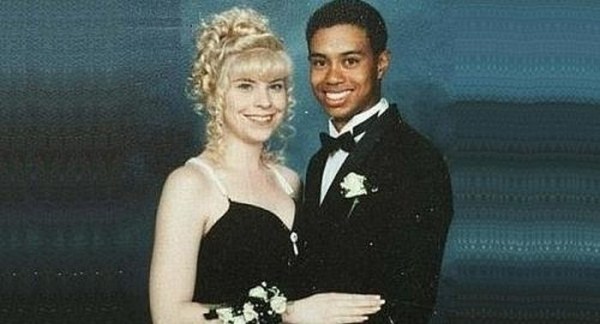 Usher – North Springs High School, Sandy Springs, GA.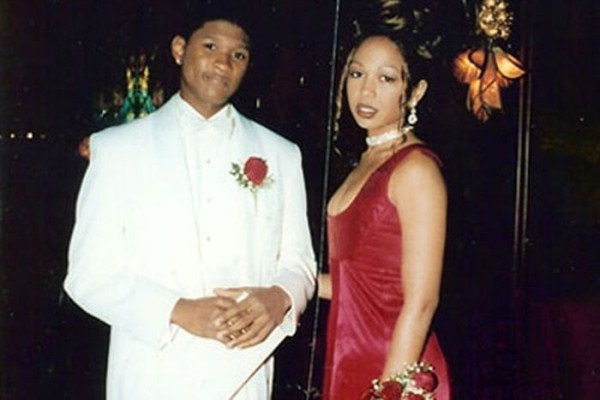 James Franco – James never went to Palo Alto High School's prom.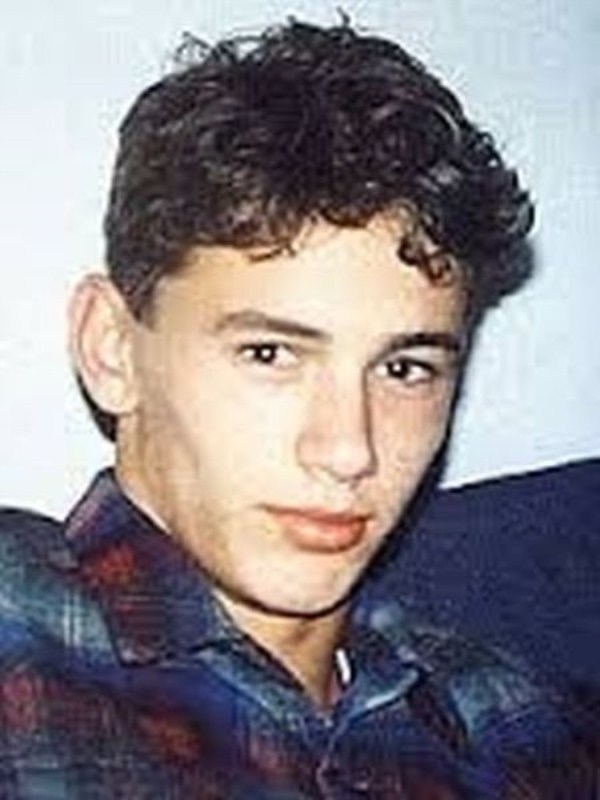 source