Funny coincidences can happen in everyday life, often when we least expect them. Sometimes, these coincidences can seem too unbelievable to be true, leaving us to wonder if fate played a hand in the situation. Whether we believe in destiny or not, there's no denying the joy and humor that coincidences can bring to our lives. They remind us that anything can happen at any time and that the universe has a way of surprising us when we least expect it.
Here are 40 more unexpected and funny coincidences captured in everyday life. 4.19.2023.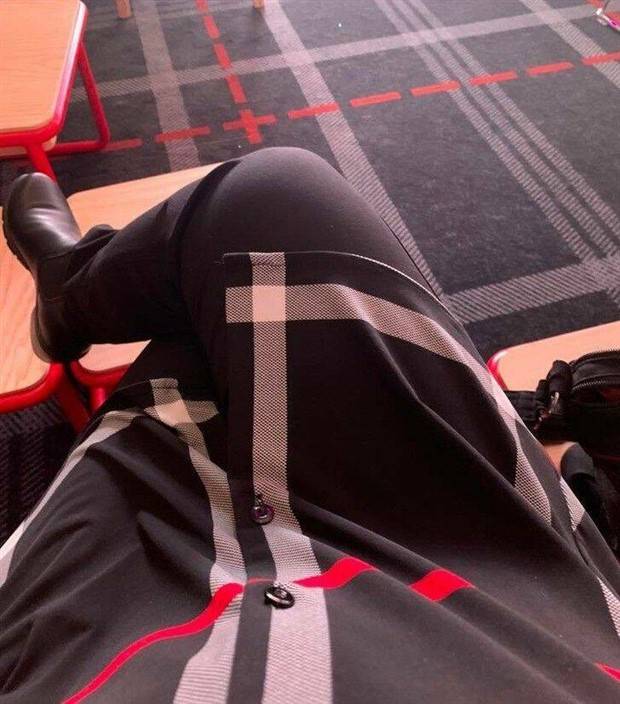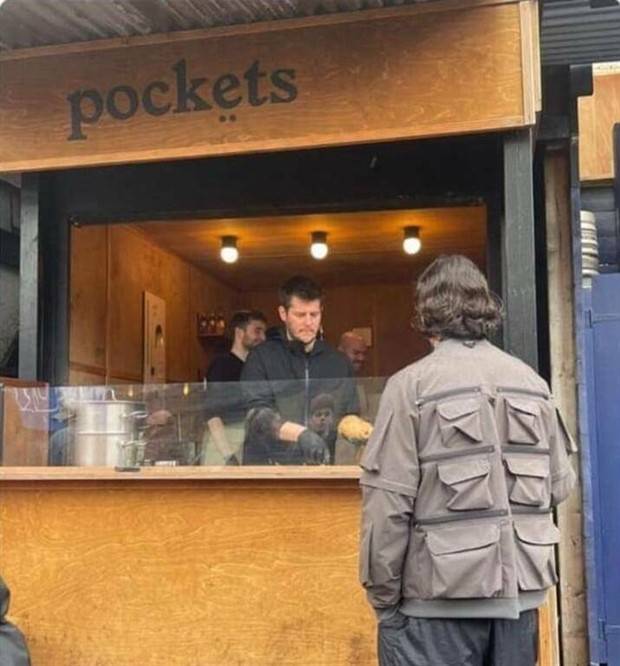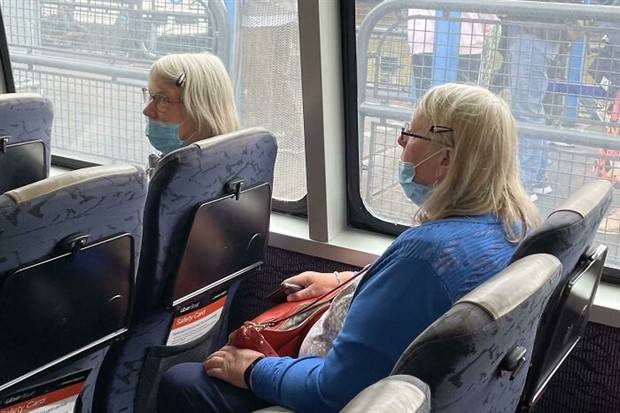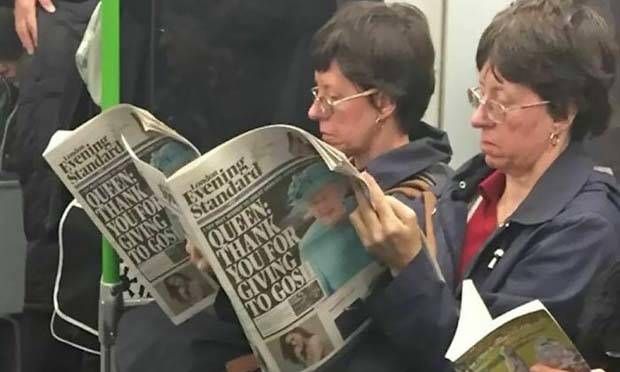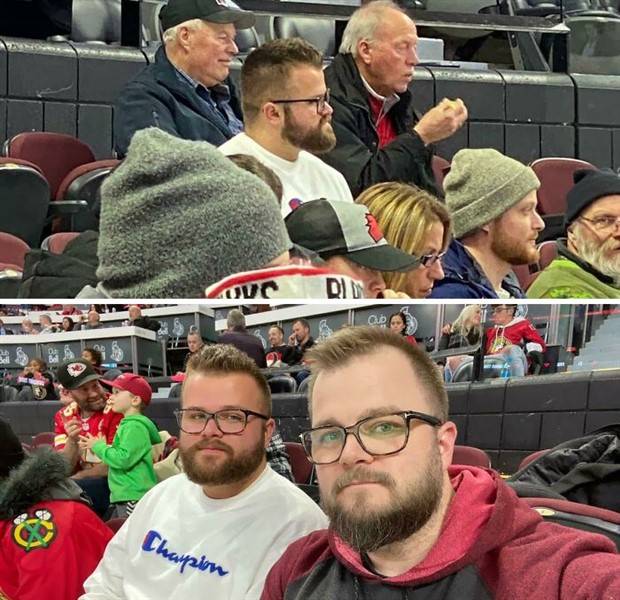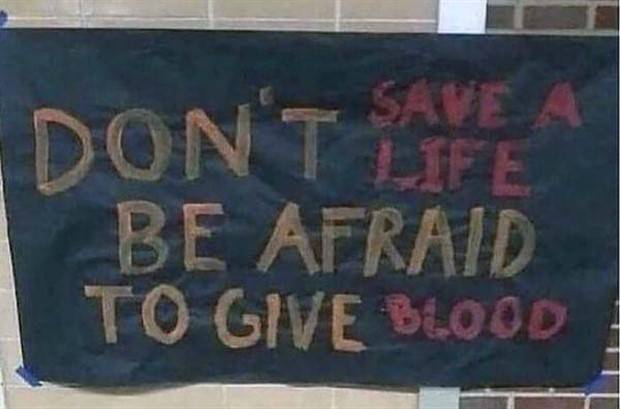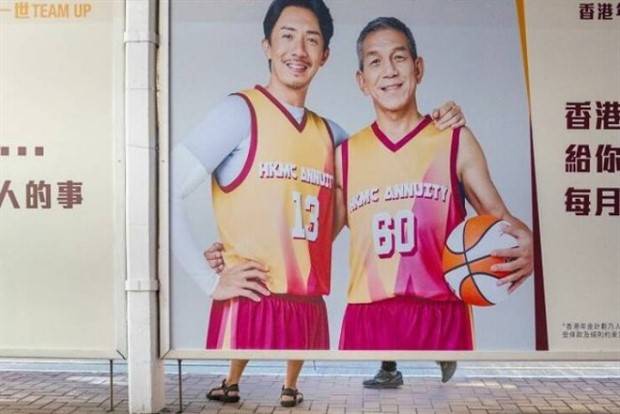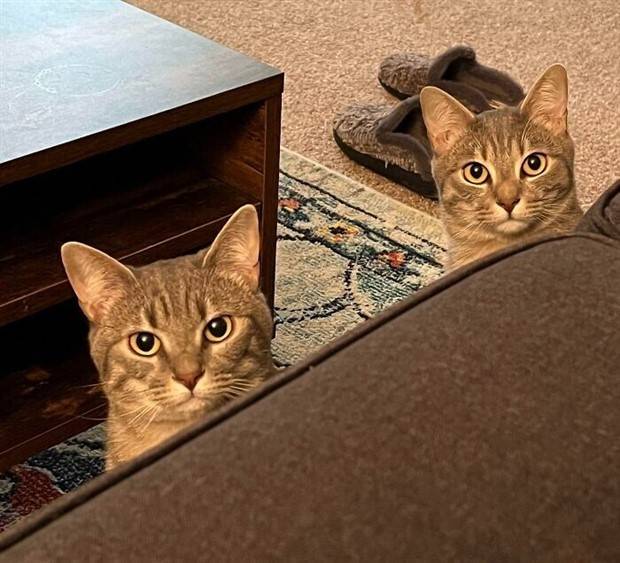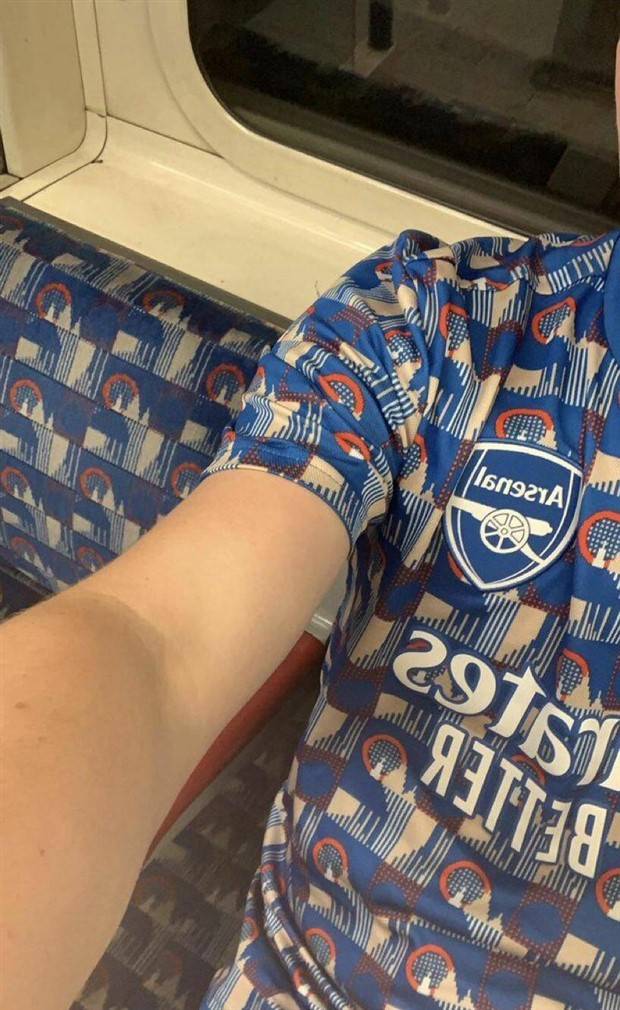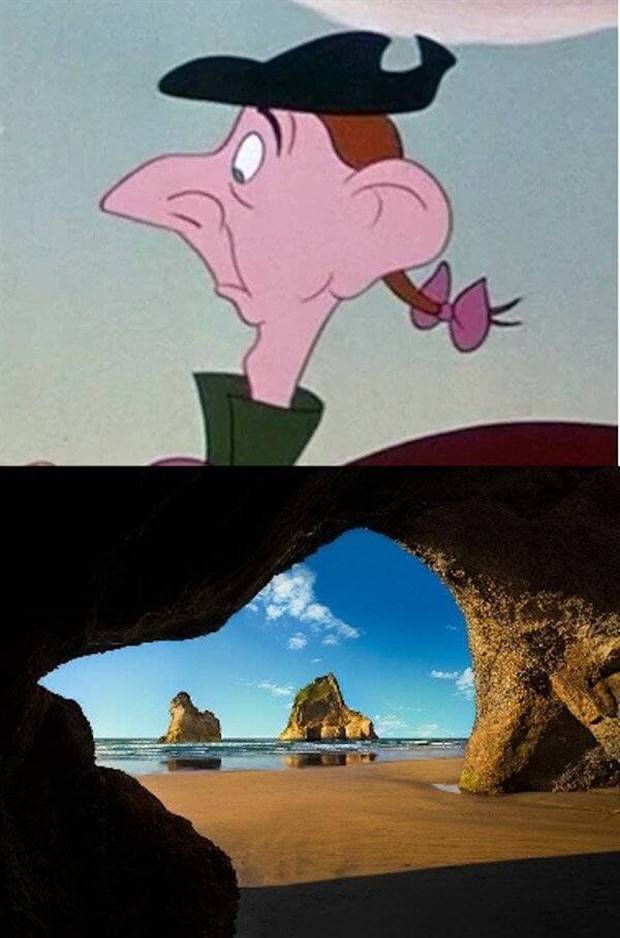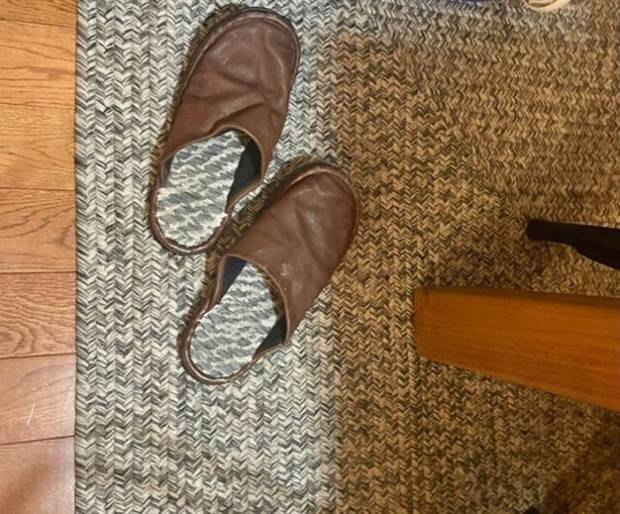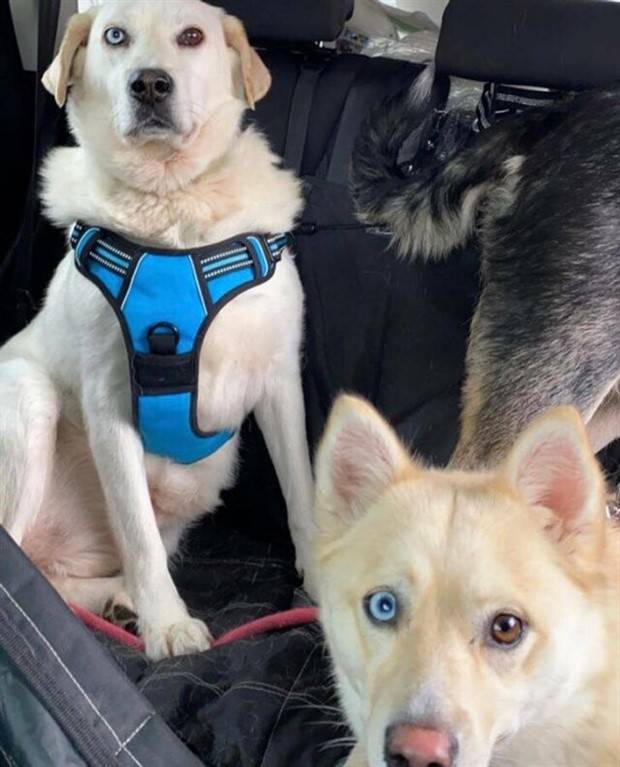 Also check out more funny coincidences.
Please share and leave a friendly comment bellow :)