Shower thoughts are a common phenomenon where people come up with all kinds of interesting and sometimes hilarious ideas while washing up. So next time you're in the shower, embrace your inner philosopher and see what kind of funny shower thoughts come to mind!
Today klyker.com brings you a selection of 33 random funny shower thoughts that will make you think deeply. 1/11/2023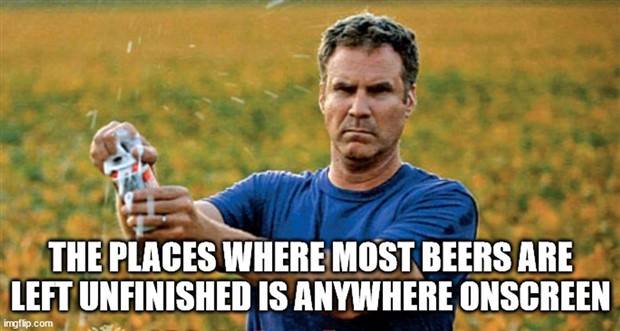 Wanna read more funny shower thoughts?
Please share and leave a friendly comment bellow :)