These buildings, all built since 2000, look like they're from another world.
The City Hall of Alphen aan den Rijn, Netherlands, 2002.


The Selfridges store, Birmingham, UK, 2003.


The Walt Disney Concert Hall, Los Angeles, 2003.


Phaeno Science Center, Wolfsburg, Germany, 2005.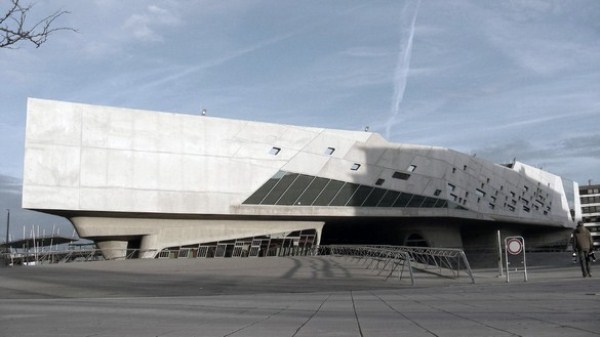 The National Theatre, Beijing, China, 2007.


Kensington Oval in Bridgetown, Barbados, 2007.


The "Mobile Art" exhibition pavilion in Hong Kong, 2008.


The Porsche Museum, Stuttgart, Germany, 2009.


The Guangzhou Opera House, Guangzhou, China, 2010.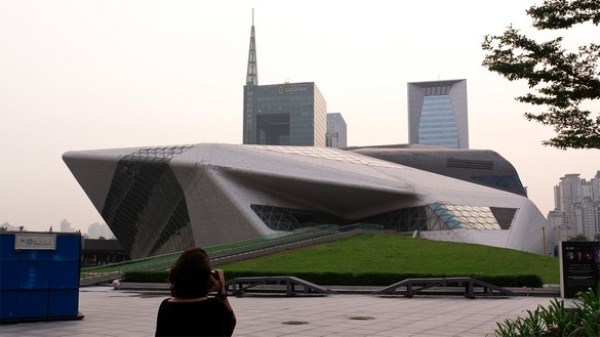 The Flame Towers in Baku, Azerbaijan, 2012.


The new Festival Hall in Erl , Austria, 2012.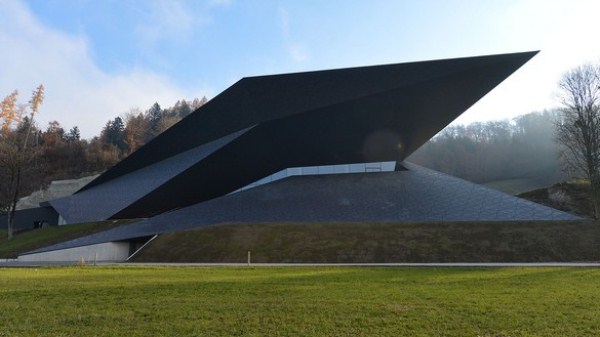 The Eli and Edythe Broad Art Museum, Michigan State University, 2012.


Galaxy Soho, Beijing, China, 2012.


The EYE Film Institute, Amsterdam, Netherlands, 2012.


Pierres Vives government department, Montpellier, France, 2012.

The Heydar Aliyev Cultural Center, Baku, Azerbaijan, 2012.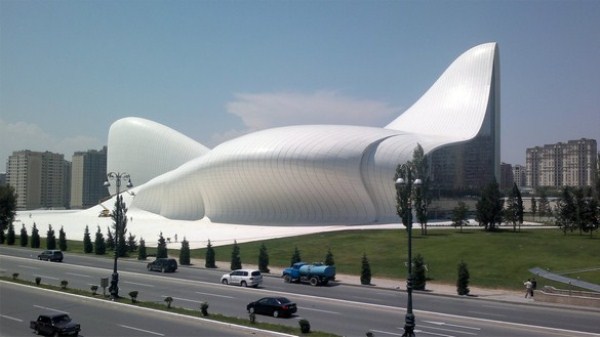 The Peoples Meeting Dome, Allinge, Bornholm, Denmark, 2012.