You have probably come across the phenomenon of "shrinkflation", even if you're hearing this name for the first time.
Thinner bars of your favorite chocolate, smaller portions of packaged cottage cheese, and all sorts of tricks are used by manufacturers to fit a small amount of goods or volume of product into a large package in order to compensate for their costs, while remaining profitable without shocking buyers. In short, everything is reduced ("shrink") – the sizes, volumes, and quality – except for the price and profit of the companies.
People don't even have to go far to document this phenomenon every time they go shopping.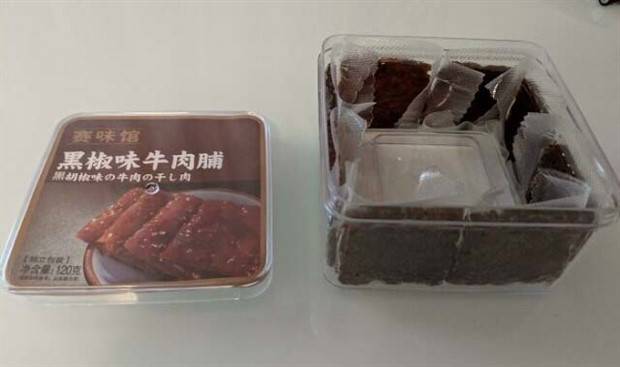 Please share and leave a friendly comment bellow :)