A few of the rarest cars to have ever been built.
1971 Hemi 'Cuda Convertible only 11 were made for that year.


1948 Tucker about 50 cars were built.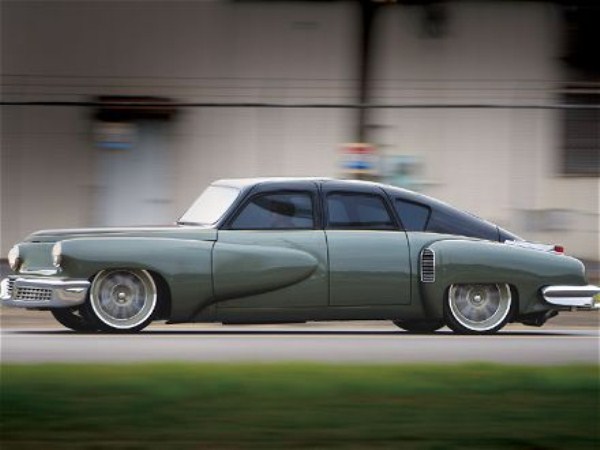 1954 Oldsmobile F-88 only one ever made.


1954 Packard Panther. Four cars produced.


1961 Ferrari 250 Spyder, 36 built. One recently sold for 10.9 million at auction.


1967 and the 1970 Dodge Coronet R-T. Only two built for each model year.


1979 Austin Martin Bulldog. Only 25 cars ever made.


1981-1982 DeLorean DMC-12. A Whopping 9,000 made with about 6,500 still in existence. National Automobile Museum in Reno, NV has one that is 24kt gold plated.


Aston Martin DB1. Only 15 made.


The Bugatti Royale, with only 6 cars ever made.


The Mercedes CLK-GTR. This badass beast had only 24 other siblings.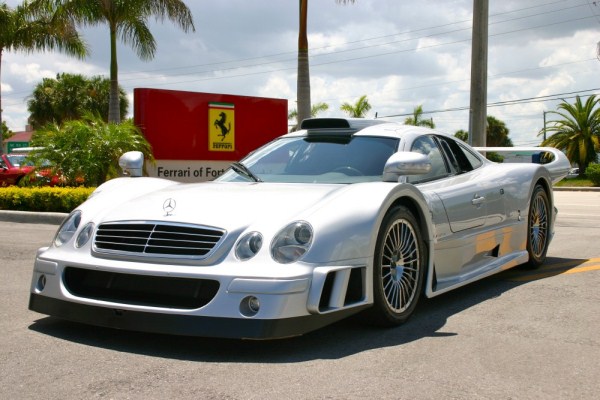 The Ferrari F50 GT1. Another commonly seen vehicle but only 3 of the GT1 were made.


1921 Helica de Layat. Only 30 cars were made, and yes that propeller is at the front of the car.


1957 Jaguar XKSS. Only 16 were ever made.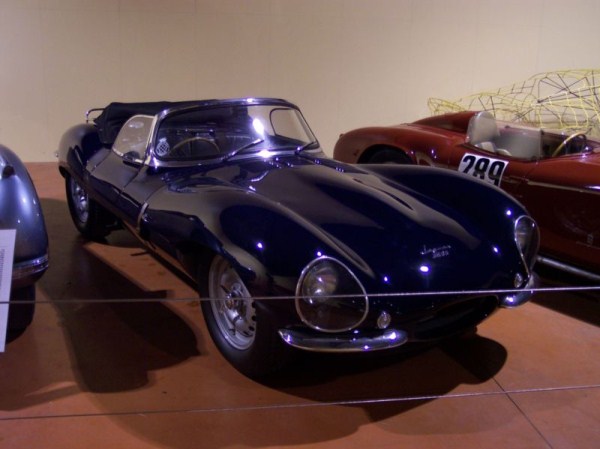 Lamborghini Miura. Only 764 were made. The engine and transmission were connected in a way that they shared the same fluid, and made for a costly repair due to the unreliable transmission.

Lancia Stratos HF1. Around 492 were built.
Lexus LFA. Only 500 were made and only 100 remain to be sold.
2005 Mayback Excelero. Only one car was made. It's owner rapper "Birdman" picked it up in 2012 for 8 million.
Mercedes 300SL Gullwing. About 1,400 made.
The MG SV-R. Around 82 were made. One owned by Mr. Bean. The car features the Shelby GT 4.6L Surpercharged V8.
Porsche 916. Only 11 cars were made.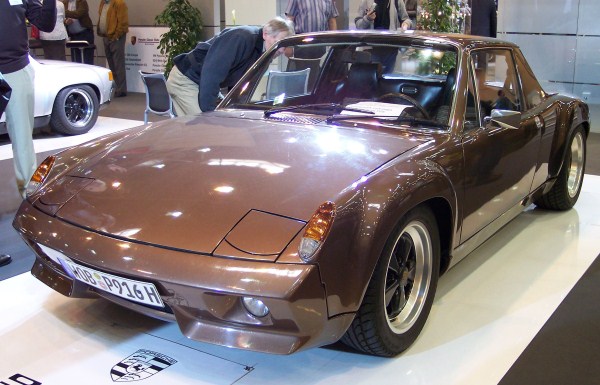 Rolls Royce 15HP. Only 6 were made with only one still in existence.
Talbot Largo Grandsport. Only 12 were ever made.
Please share and leave a friendly comment bellow :)