Funny coincidences can happen in everyday life, often when we least expect them. Sometimes, these coincidences can seem too unbelievable to be true, leaving us to wonder if fate played a hand in the situation.
Here are 33 more unexpected and funny coincidences captured in everyday life. 5.24.2023.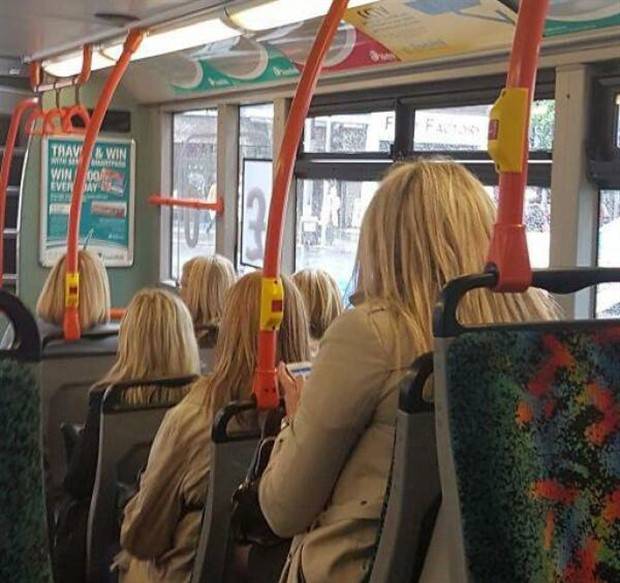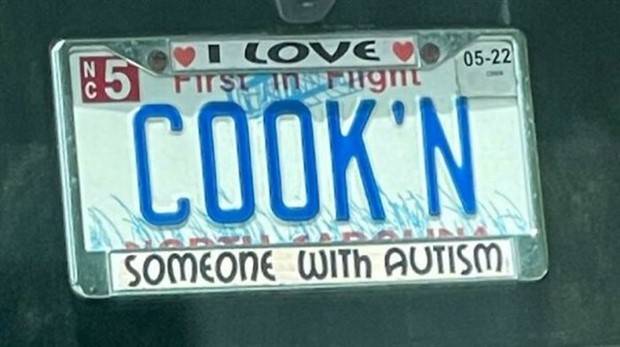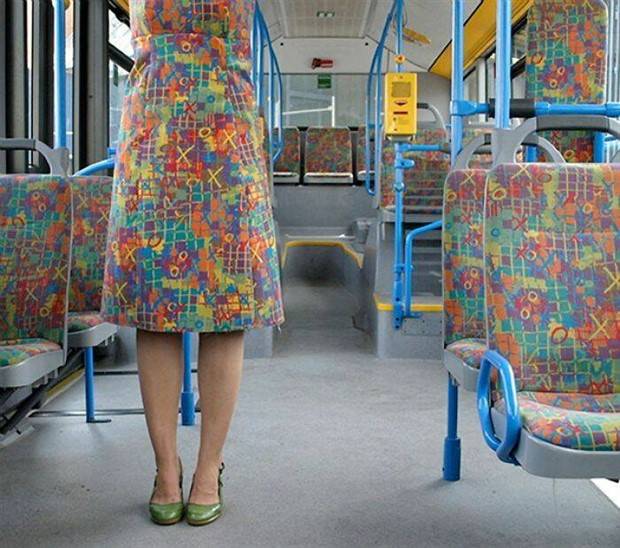 Also check out more funny coincidences.
Please share and leave a friendly comment bellow :)